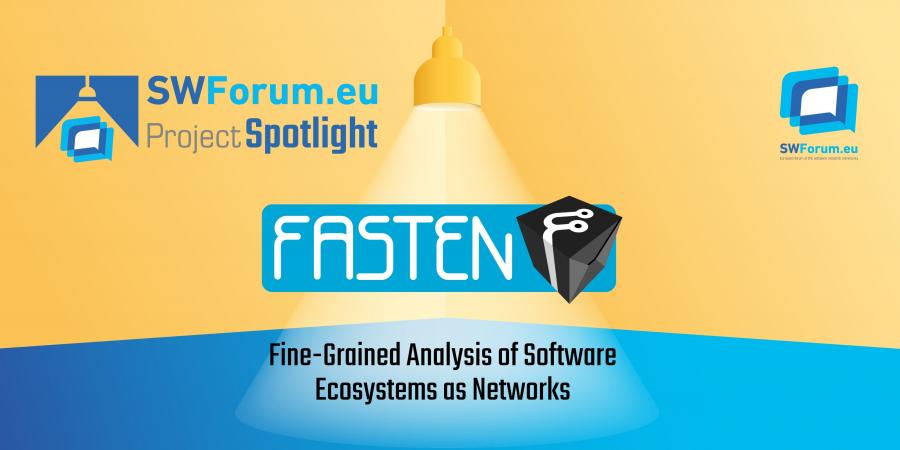 Fine-Grained Analysis of Software Ecosystems at Scale
The EU-funded FASTEN project aims to address operational, compliance, and security risks associated with dependencies on external libraries in software development. By introducing fine-grained tracking and sophisticated analyses at the method level, FASTEN provides developers with confidence in reusing open-source software code. The project integrates its analysis service with popular package managers for Java, C, and Python, facilitating adoption and boosting the efficiency and production quality of software development companies. With a consortium of experts and OSS community integrators, FASTEN is at the forefront of enhancing software development practices.
Synergy with SWForum.eu
The FASTEN project showcased its innovative solutions during the SWForum.eu webinar on leveraging open-source technologies for better services in the European software ecosystem, represented by George Drosos, Researcher at Athens University of Economics and Business.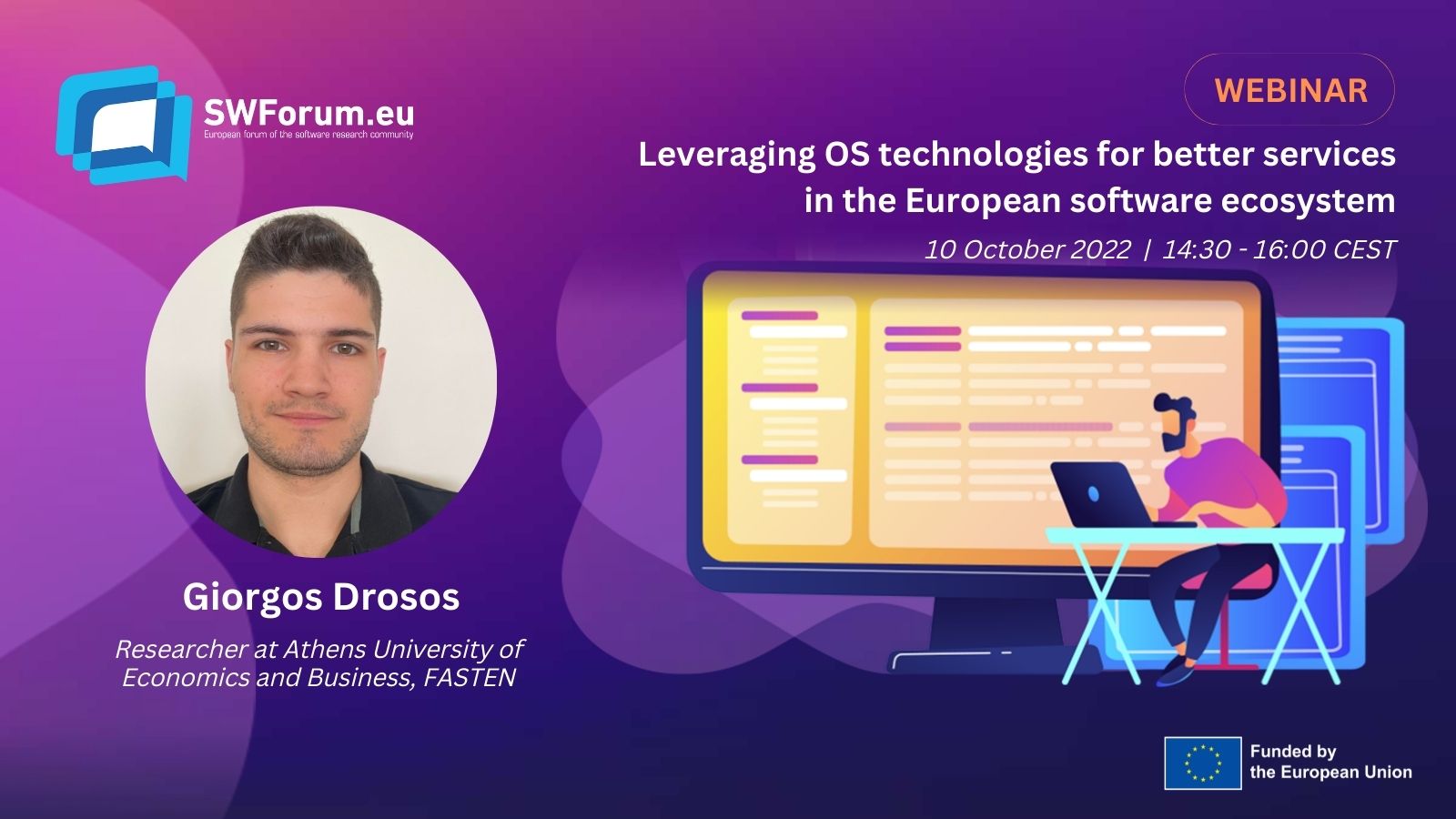 FASTEN focuses on improving software development practices and collaboration in open-source communities.
By leveraging advanced techniques in software analysis and dependency management, FASTEN aims to enhance software security, reliability, and maintainability. The project's participation in the webinar highlighted its contributions to the European software ecosystem and its commitment to fostering stronger collaboration and innovation.
Through its research and development efforts, FASTEN aims to empower software developers, maintainers, and users with tools and methodologies for better understanding software dependencies, identifying vulnerabilities, and making informed decisions in the development process. The project's participation in the webinar further strengthens its mission of advancing open-source software practices and creating a more secure and sustainable software ecosystem in Europe.
Read the full report here. You can also watch the webinar recording or get a copy of the presentations here.