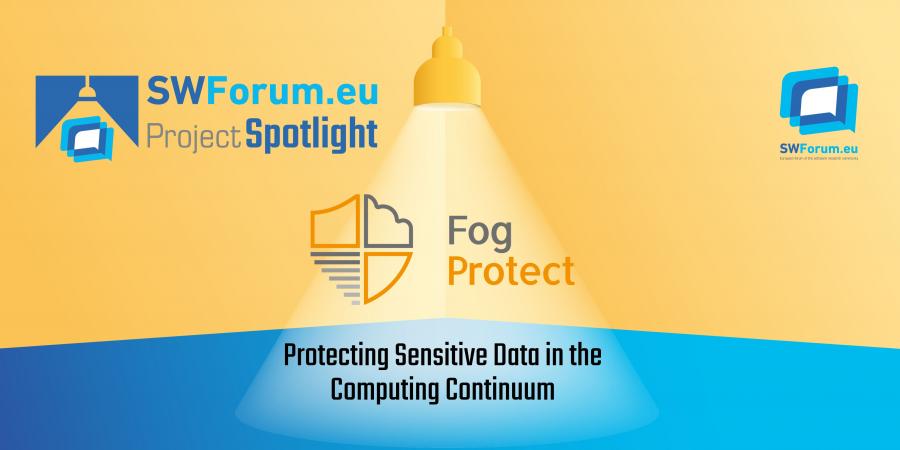 FogProtect Project Participates in SWForum Webinar on Leveraging OS Technologies for a Better European Software Ecosystem
---
The FogProtect project, a cutting-edge initiative in the field of fog computing and cybersecurity, recently took part in the SWForum webinar titled "Leveraging OS Technologies for Better Services in the European Software Ecosystem," , held on 10 October 2022. The webinar, hosted by SWForum.eu, aimed to explore the potential of open-source technologies for enhancing software services across Europe.
Synergy with SWForum.eu
The FogProtect project's participation in the webinar allowed them to connect with experts, researchers, and industry professionals in the software engineering domain. They engaged in insightful discussions, shared their research findings, and exchanged valuable knowledge to drive advancements in the European software ecosystem.
Ricardo Vitorino, Smart Cities R&I Manager at Ubiwher, represented the FogProtect project who showcased their innovative solutions and discussed how fog computing can revolutionize the software landscape. They highlighted the benefits of utilising open-source technologies in developing secure and scalable software ecosystems. By leveraging fog computing, which enables distributed data processing and storage at the edge of the network, the project aims to enhance the performance, privacy, and reliability of software services.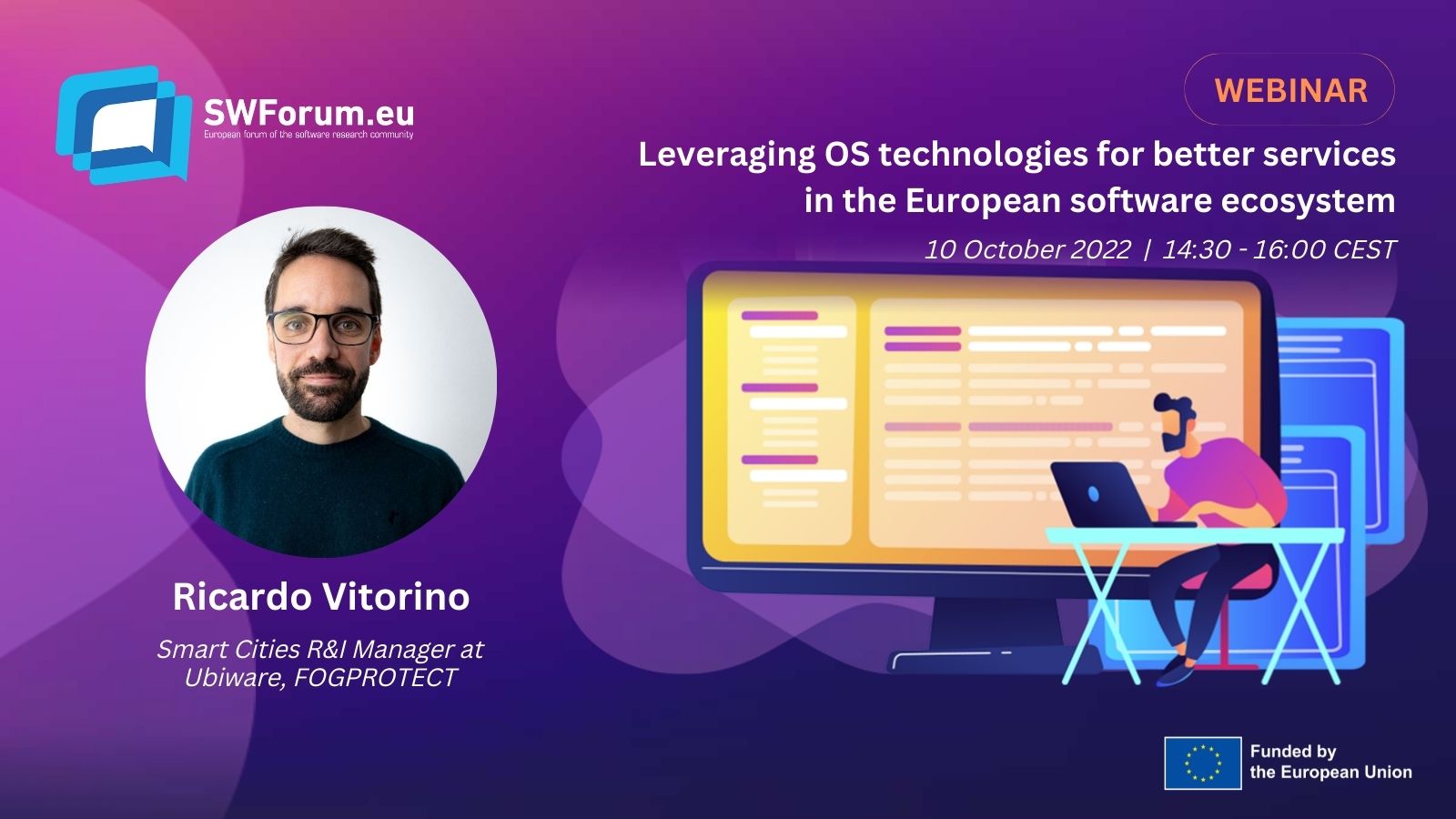 The SWForum webinar series serves as a platform for promoting collaboration and knowledge sharing among software engineering experts across Europe. The event attracts a diverse audience of professionals from academia, industry, and research institutions, fostering an environment for fruitful discussions and the exploration of emerging trends in software engineering.
Read the full report here. You can also watch the webinar recording or get a copy of the presentations here.

About the FogProtect Project:
FogProtect's focus is to address the challenges of data protection in a decentralized computing paradigm. It aims to ensure end-to-end data protection across the computing continuum, from cloud data centers to fog nodes and end devices. The project focuses on developing new architectures, technologies, and methodologies to protect sensitive data in a widely distributed and geographically diverse computing environment.