VEDLIoT at HiPEAC 2022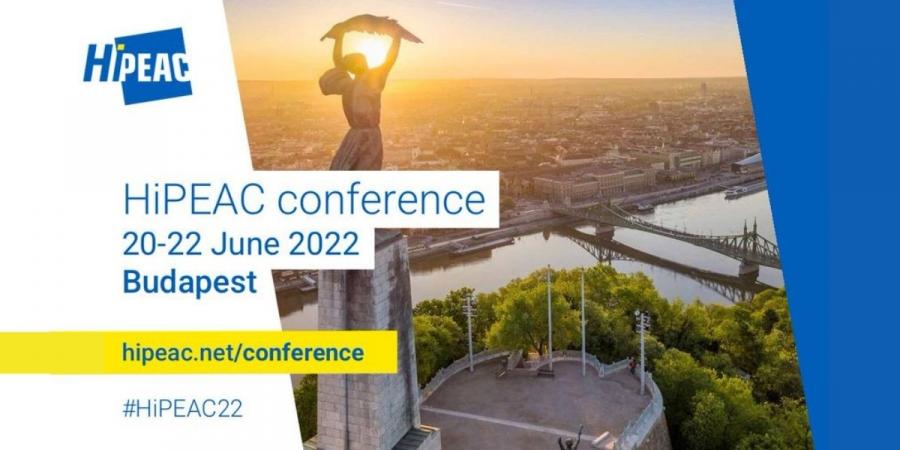 VEDLIoT team is taking part in the HiPEAC 2022 from 20-22 of June in Budapest.
The HiPEAC conference is the premier European forum for experts in computer architecture, programming models, compilers and operating systems for general-purpose, embedded and cyber-physical systems. Areas of focus and integration include safety-critical dependencies, cybersecurity, energy efficiency and machine learning.
On 20 June, from 2pm to 5.30pm (CET), join our DL4IoT – Workshop on Deep Learning for IoT. We will have two sessions: the first one with presentations from EU Projects and a second session focusing on the various VEDLIoT contributions. Learn more about the programme here.
VEDLIoT will also have an individual booth and there, among other things, we will show the Smart Mirror and the motor condition monitor as demonstrators respectively for the smart home and industrial application classes. The VEDLIoT hardware platform will also be presented at our booth.
Follow the VEDLIoT activities on their social media channels: LinkedIn, Twitter